Vider, the flexible Roomdivider
This roomdivider is handmade of 'woven' anodised aluminium and silicone or rubber; It can be rolled up into a pillar and rolled out into a very distinguished roomdividing screen. Vider is made of anodised aluminium and EPDM rubber or transparent silicone. The profiles on top and bottom prevent slipping and scratching, add stability and provide well-rounded curves.
This roomdivider in numbers
a 180x220cm screen weighs about 40 Kgs and measures 35cm in diameter when rolled up into a pillar. Vider can be cleaned with warm water. The price depends heavily on the materials and finishes used. Feel free to contact my agent for a pricequote.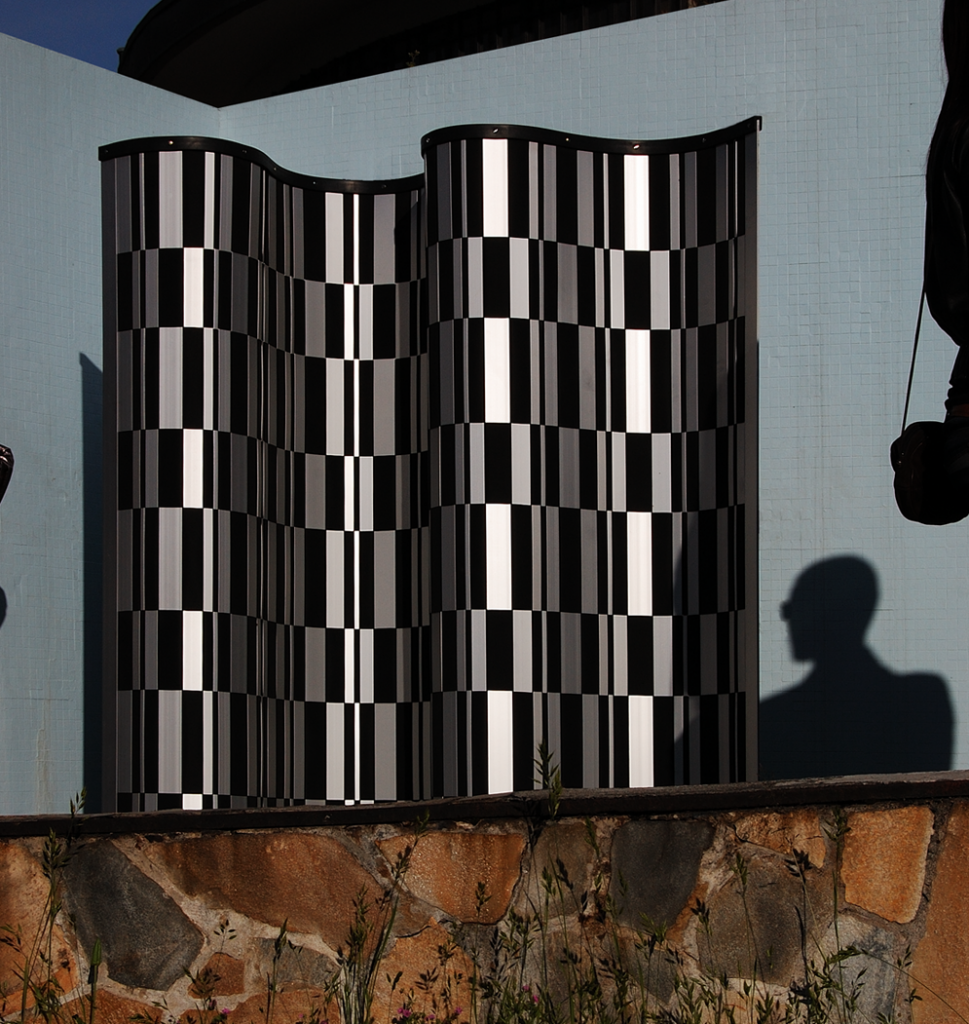 Featured in magazines:
Icon (UK), Architect (NL), Elle (I & UK), Vogue (UK), Case da Abitare (I), Interni (I) and Wallpaper (UK).
RoomdiVider Models
models and prices:
Classic (silver and black rubber) €380 per m2
Mint (silver and transparent silicone) €480 per m2
Ink (all black) €560 per m2
Champagne (silver/gold/chrome and transparent silicone) €560 per m2
Chrome (chromed aluminium and transparent silicone) €800 per m2
See flexible roomdividing screen Vider in action. Click on the right image to see Vider roll up into a pillar.
Bespoke designs; custom made
Vider is always made to measure; all screens are one-of-a-kind designs. We offer a few models for inspiration, you can freely determine the height and width as well as the colour and materials used, we will make this roomdivider perfectly fit your needs and style. For the interior designers or owners of dental practices, hotels or excutive meetingrooms.
For information about Vider's sizes, models and prices, visit my agent at www.laive.nl
For information about having a screen or roomdivider made to fit your needs, feel free to contact me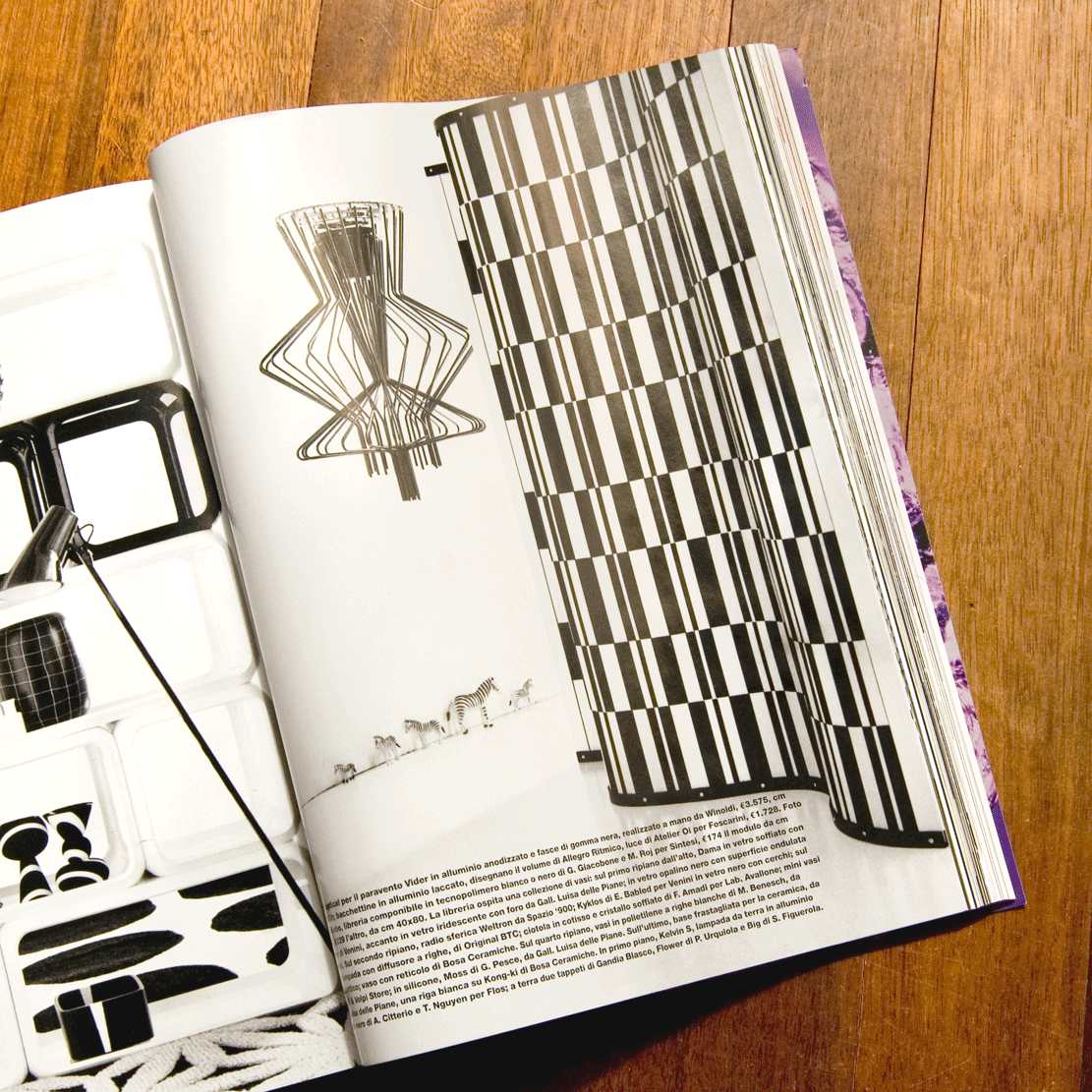 ---