Handmade type, for imaginary western movie
End title 2
Freestyle. Handmade type. The background is a woven tapestry of felt. The lettering is made from electric wire stuck to the felt with staples.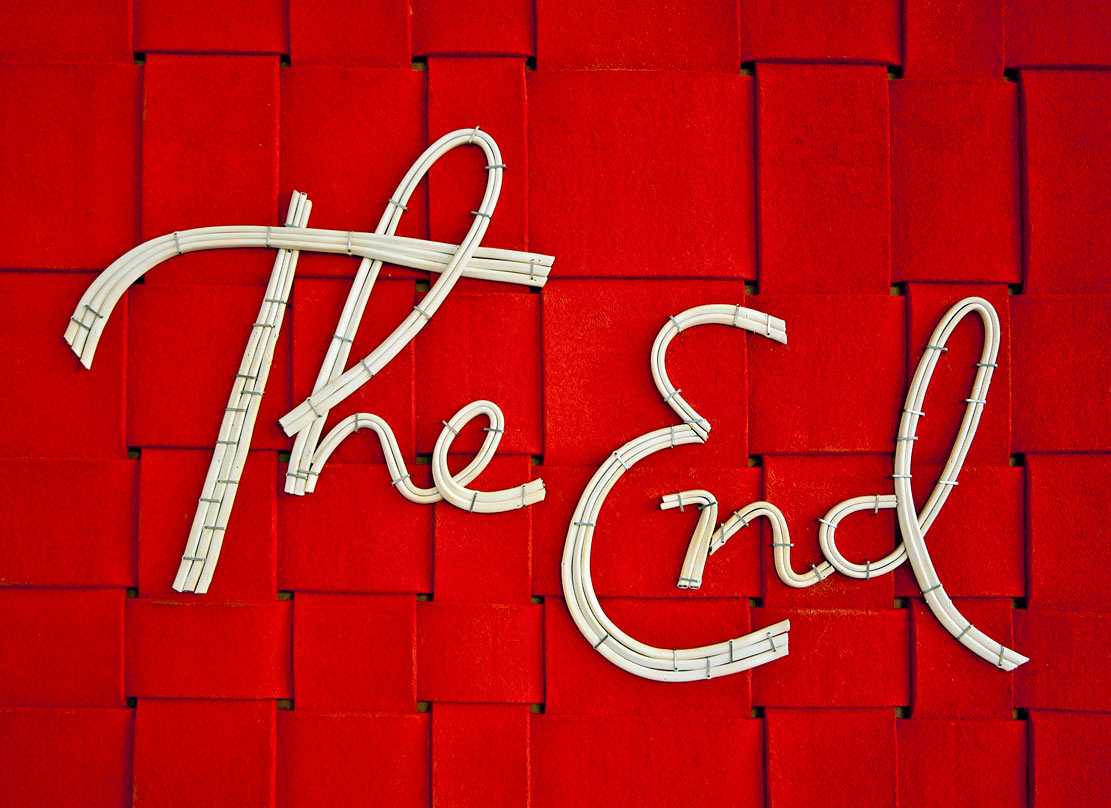 'Electric adventures in St. Tropez' handmade type
Or something similar. I thought the whole thing was too OK-corral cowboy-ish so I decided to paint it all blue: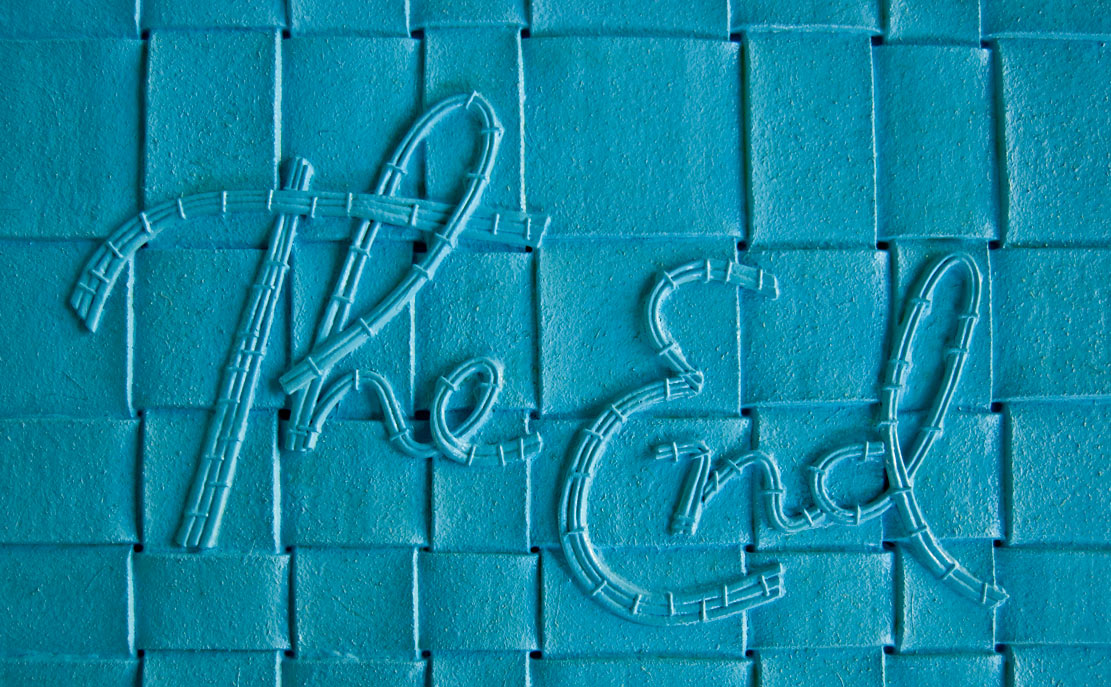 A studioshot
I dont consider myself an artist, I was educated as one, and moved into graphic design. I prefer design assignments to autonomous work, my background in sculpture helps me make this kind of stuff. Handmade type is inbetween the two. I love it.
I would love to make you a 'real graphic' that suits your content, be it a CD, novel or poetry magazine. I make artwork; I am a designer. If these pages sparked an idea, please feel free to contact me.